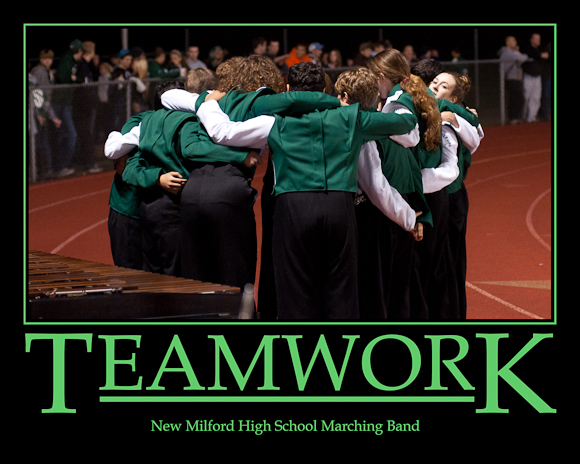 July 11, 2014
Added business solicited for Ad Book attachment to Downloads page

June 30, 2014
Added form to Downloads page to capture business solicited for Ad Book

June 26, 2014
Corrected and added links on Downloads page

June 16, 2014
Added 2014 Field Trip Permission form to the Downloads page.

June 14, 2014
2014 - 2015 Band Calendar has been added and is on the Downloads page.

Tasty Waves Fundraiser has been scheduled for August 13, 2014.

Forms distributed at the First Night meeting - Student Parent Information Sheet, Girls Concert Attire Form, Boys Concert Attire Form, NMHS Band Uniform Contract, NMHS Band Ad Book Form, Band Optional Clothing Order Form, and Mandatory Marching Band Clothing Order Form have been added to the Downloads page.


June 5, 2014
First Night meeting is Tuesday June 10th at 5:30pm.

Congratulations to the newly elected board members: President Jenn Carroll, Treasurer Frank Magnante, and Secretary Jennifer Greene. We look forward to working with you.


Thank you to the outgoing board members President Jeff Vill, Secretary Mary Mercer, and Treasurer Jim Early for your dedication, leadership, and the many hours of your time you and your families have committed to this organization.
Videos of the band's Memorial Day parade performances are available:
Sherman Parade Video
New Milford Parade Warm up 1 Video

New Milford Parade Planets Video

New Milford Parade Warm up 2 Video

New Milford Parade Video

For news, updates, pictures and videos follow us on twitter @NewMilfordBands
Band Parents Board of Directors for 2014/2015
● President: Jenn Carroll (2 year term)
● Vice President: Cynthia Nabozny (2 year term)
● Treasurer: Frank Magnante (2 year term)
● Secretary: Jennifer Greene (2 year term)
---