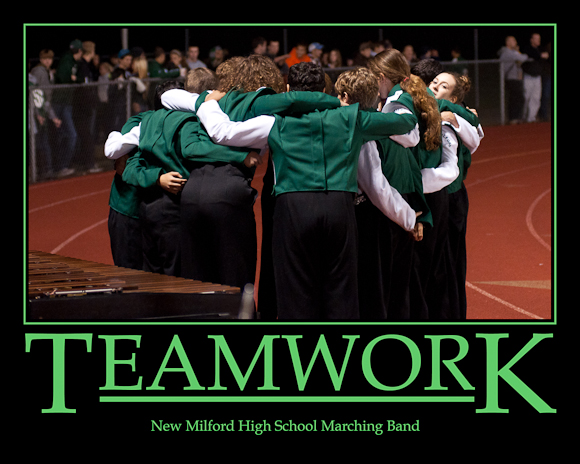 October 19, 2014

Video of the New Milford Performance at
Southington is available


October 5, 2014

Video
of the New Milford Performance at Lyman Hall is available


September 29, 2014

Updated CMEA Permission form on
Downloads
page


September 27, 2014

Video
of the New Milford Home Show Performance is available

Video
of the New Milford Home Show Awards Presentation is available

Video
of the New Milford Home Show New Milford Air Grams is available
Video
of the New Milford Home Show Senior Recognition is available

Video
of the New Milford Home Show National Anthem is available


September 15, 2014

Video
of the Danbury Performance is available.

Video
of the Danbury Awards is available.

Video
of the Preview Show on August 15 is available.
Upcoming Events:


September 16, 2014
Band Parents Meeting 6:30 Choral Room; Homeshow Meeting to follow

September 19, 2014
Concert Attire Order Forms Due
High School Open House 7pm

September 20, 2014
Competition Show at Brien McMahon
Please have all donations for HomeShow in by this date.


September 24, 2014
Wednesday Rehearsal 5:30 to 8pm/No School Thursday

September 27, 2014
Fall 2014 Homeshow!

Would you like to Volunteer or make a Donation? Please see below.
Donations: Please visit PerfectPotluck.com and locate the schedule by coordinator last name (

Carroll

) and password (

Donations

).

Volunteers: Please visit signupgenious.com and enter the email address

nmhsbpo.showchair@gmail.com

This sign up is protected by an access code. When prompted, enter the code "

Fall2014

" for access.



Videos of the band's Memorial Day parade performances are available:
Sherman Parade Video
New Milford Parade Warm up 1 Video

New Milford Parade Planets Video

New Milford Parade Warm up 2 Video

New Milford Parade Video

For news, updates, pictures and videos follow us on twitter @NewMilfordBands
Band Parents Board of Directors for 2014/2015
● President: Jenn Carroll (2 year term)
● Vice President: Cynthia Nabozny (2 year term)
● Treasurer: Frank Magnante (2 year term)
● Secretary: Jennifer Greene (2 year term)
---